---
The Alzheimer's Association – Hawaii invites you to join us for a special virtual caregiver symposium scheduled for Wednesday, June 15 from 10 am to 2pm (Hawaii Time). Participants will learn how to cultivate hope, honor your needs as a caregiver, and build resilience. We have a lineup of experts presenting on grief and coping, mental health and building the foundations of self care, caregiver financial health, stress management, and Native Hawaiian healing practices. We will conclude with a caregiver panel.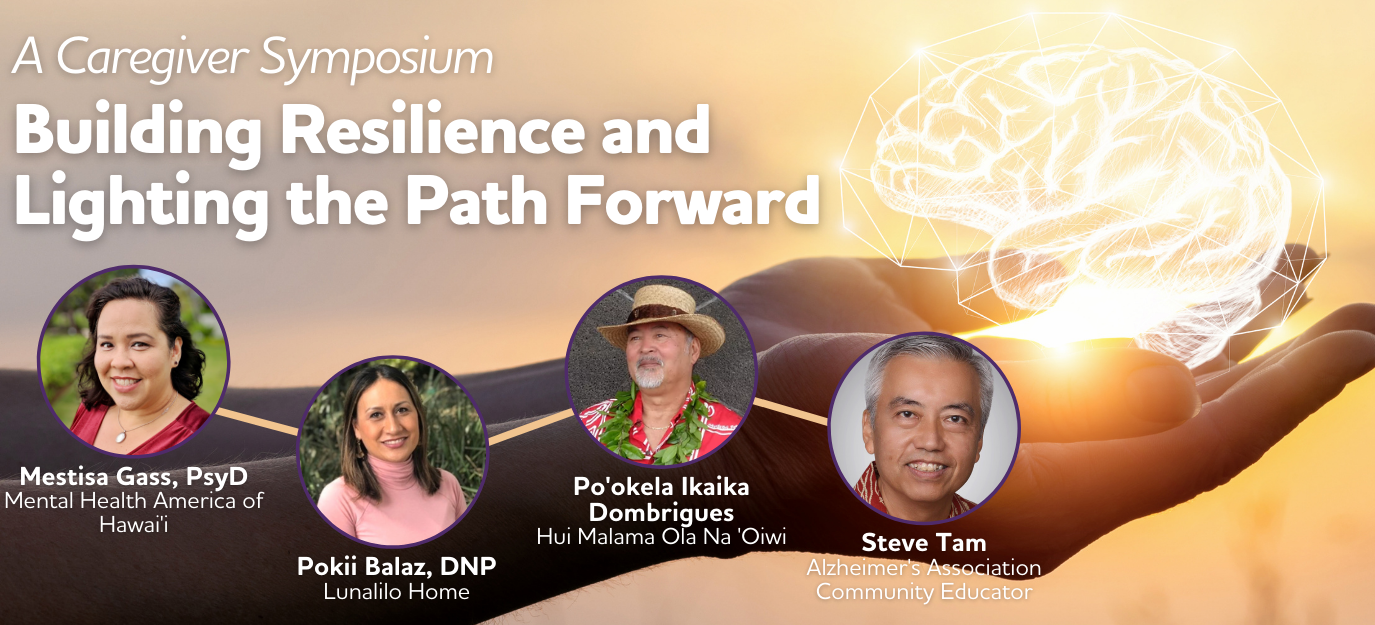 To register, please 
CLICK HERE
 or call the 24/7 Helpline at 
800.272.3900
.
We look forward to seeing you soon on Zoom and invite you to reach out if we can be of any assistance.
Mahalo nui loa,
Alzheimer's Association – Hawaii
---
---
KRHCAI staff and volunteers meet with State Legislators to discuss rural health initiatives and priorities
---
Kaʻu Rural Health Community Association, Inc.
Kaʻu Rural Health Community Association, Inc. (KRHCAI) is a community-based membership 501 (c) 3 tax exempt non-profit charitable organization which evolved as a direct result of a community "grassroots" coalition to preserve access to quality healthcare in rural communities. In 1998, the "grassroots" coalition was successful in keeping Kaʻu hospital's 24-hour emergency room services open. The coalition formally established KRHCAI as a community-based membership organization and received its 501 (c)3 status in November, 1998.
Our purpose is to support and promote community empowerment, capacity building, collaborative partnerships and a healthy community by focusing on Health, Education, Research Opportunities and Economic Sustainability (HEROES).
---
Kaʻū is the southernmost district of Hawaii County, Hawaii, located on the island of Hawaiʻi. Kaʻū was one of the six original districts of ancient Hawaii on the island, known as moku. It includes the areas of South Point (Ka Lae), Hawaiian Ocean View Estates (HOVE), Hawaiian Ocean View Ranchos (HOVR), now together known as Ocean View, Nīnole, Waiʻōhinu, Naʻālehu and Pāhala. — Wikipedia