The Hawaii Department of Health updates Race data each Friday at 12:00 PM.
Note: No Race (Ethnicity) Data for 24% of all confirmed cases.

Click on the image to navigate the DOH Dashboard.
TONIGHT!

PASEFIKA SU'I FEFILOI
Music, comedy and important messages for all of our Pacific Island communities.  Tune in!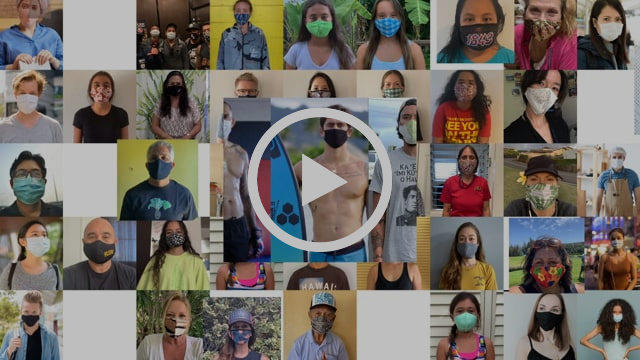 Discipline – Unite Against COVID
OHA PSA
Hiring Bilingual Helpline Specialists.  Seeking qualified people, who can work in-office as a Helpline Specialist in any of the following languages: Chuukese, Marshallese, Kosraean, Yapese, Pohnpeian, Palauan, or Samoan.
Click on the image above for more info or to apply.
What is the burden of COVID-19 on
Pacific Island and Native Hawaiian communities
in Hawai'i?
The Native Hawaiian & Pacific Islander Hawai'i COVID-19 Response, Recovery & Reslilience Team (NHPI 3R) was established in May 2020, in alignment with the national NHPI Response Team, to improve the collection and reporting of accurate data, identify and lend support to initiatives across the Hawaiian Islands working to address COVID-19 among Native Hawaiians and Pacific Islanders, and unify to establish a presence in the decision-making processes and policies that impact our communities.  More than 40 agencies, organizations and departments comprise this NHPI 3R Team.
COMMITTEES
Testing, Tracing & Isolation             Mondays, 2 – 4 PM
Policy                                               Mondays, 4 – 6 PM
Social Support/Recovery                Tuesdays, 12 – 2 PM
Communications                             Thursdays, 12:45 – 2 PM
Data & Research                             Fridays, 10 AM – 12 PM